Digital Security Ltd is a premier low voltage systems design and integration company that specialize's in designing personalized solutions that accommodate the unique needs of our clients.
 We offer an unparalleled scope of low voltage products and services that result in easy-to-use, fully-integrated systems that set new standards in home and business technology. We are firmly dedicated to our clients and industry and are dedicated to provide complete low voltage design services to architects, interior designers, engineering firms, general contractors and end users.
We specialize in the design, sales, and installation of the following
We partner only with the best and the most trusted brands around the world.
By partnering with the industries best, we are able to provide reliable, cost-effective and state-of-the-art security and automation experience right at your fingertip.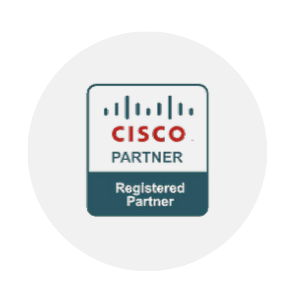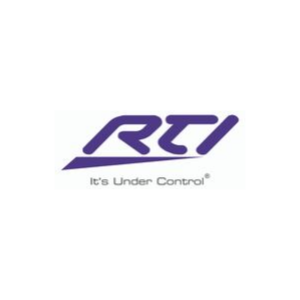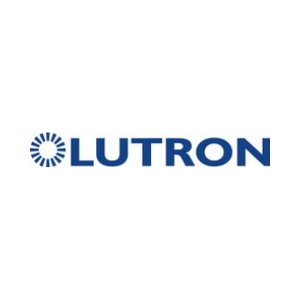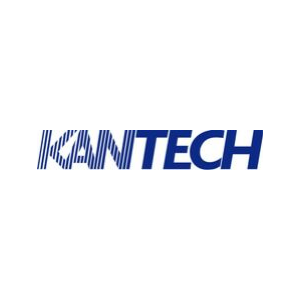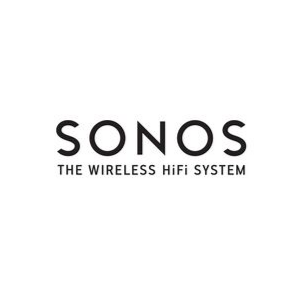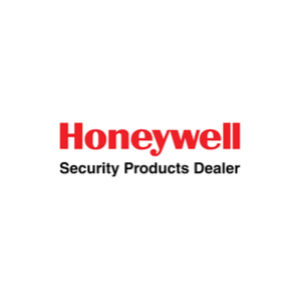 We provide smart solutions for all residential and commercial needs. Call us today to find out what we can do for you!