Security / Access control
Access control provides control over facilities that traditional keys cannot. With the ability to lock and unlock doors from virtually anywhere, or allow access only during specified times you never have to guess who is in your facility. With countless possible configurations for any system, you can pick and choose features to create an access control system that is customized to your needs and solve your most demanding challenge.
Designed to control and monitor entry points that include doors, elevator floors, parking gates or garage doors,  we have the access control system puts you firmly in charge of regulating access at every system controlled entry point. As our access control systems are network compatible, they seamlessly integrate within your existing network infrastructure giving you flexible design options and allow you to incorporate any number of buildings into one consolidated entity for unrivalled system management and oversight.
Innovative solutions for all your security needs
By partnering with Kantech/ Keyscan we offer a full suite of feature rich and cost effective access control products that are fully reliable, and scalable.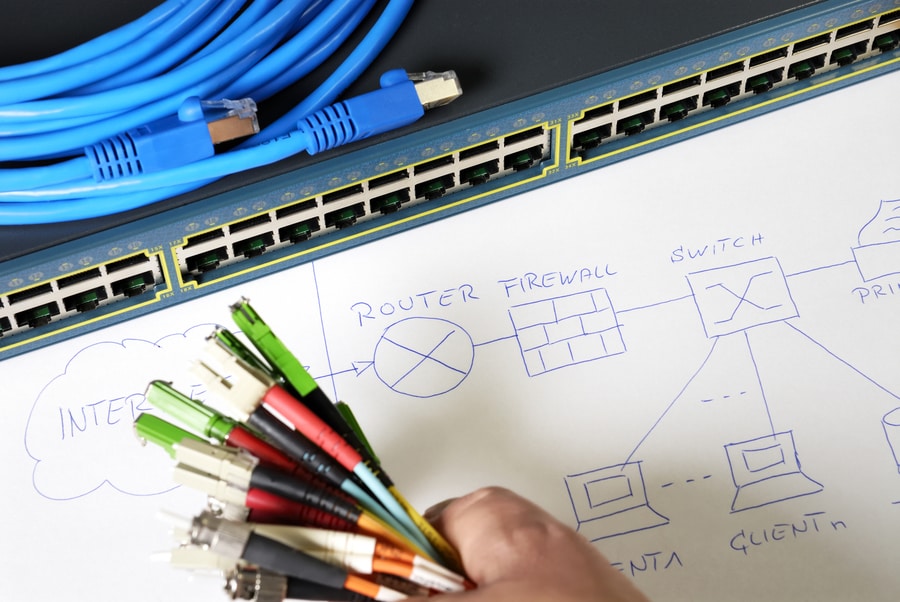 Cisco Meraki cloud managed edge, branch, and enterprise-class campus IT solutions bring simplicity to organizations of every size. With wireless, switching, SD-WAN, security, communications, mobility management and security cameras, all centrally managed from the cloud, Meraki gives IT administrators visibility and control, without the cost and complexity of traditional architectures
As a Cisco registered partner, we will work with you to find a complete networking solution that satisfies all of your communication needs, including internet access, business phone systems, wifi installation, control systems, and mobile devices that are connected on the network in a smart business. We will help lay a solid foundation with Cisco that's robust for today's technology and for tomorrow's.
We also provide Cisco business phone systems that are easy to use, based on proven IP telephony and voicemail technology, the BE 4000 is ideal for small businesses that supports up to 200 phones. For Installations requiring more than 200 phones the BE 6000 is available allowing up to 1000 users.
The cloud managed portal can help reduce your communications cost as it features simple and intuitive management capabilities that make the BE 4000/6000 quick to deploy and simple to manage to use. New users and phones can be added in minutes. You can easily manage all your office locations from anywhere, and the end users can easy customize their phone and voicemail settings.
Robust & Powerful Cloud Networking Solutions
Conference Room Automation
The conference room is the heart and soul of your business, where you hold important meetings and critical business decisions are being made. After all in the boardroom time is money and excellence is expected. It's also where you need the right mix of technology so meeting attendees and presenters can effectively collaborate.
Wouldn't it be great if you could present content from virtually any source' collaborate with participants from across the globe, and easily share information from laptops, tablets, smartphones, and other devices? And wouldn't it be even better if you could control all this technology from a simple and elegant user interface that anybody can operate.
Welcome to the RTI conference room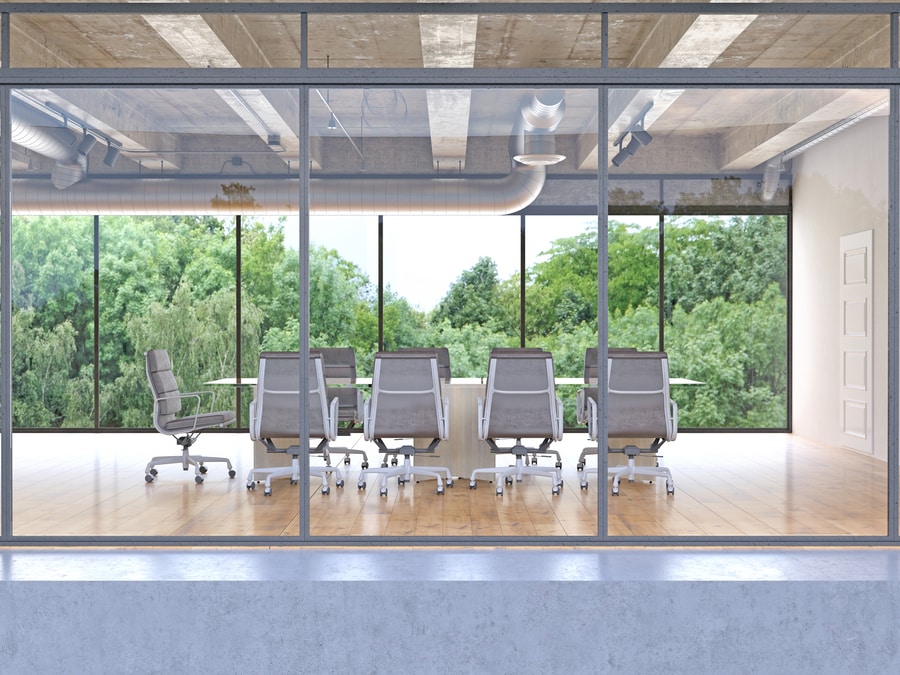 With RTI' we can bring together all of the above with control of audio/video systems, lighting, shades and more into a simple' intuitive interface' allowing users to easily take command of today's communication technologies with a touch of an icon on the touchscreen or just by saying Alexa start my meeting!
Your home in the age of technology
The smartphones we carry around in our pockets are powerful tools that make life easier, and every advancement in technology enhances their impressive capabilities. The next big step forward for this type of smart technology is into our homes. Using integrated technological systems in your home is one of the most significant trends in digital innovation. Right now is the best time to start reaping the benefits of these capabilities.
Imagine all your home systems seamlessly working together without dozens of remote cluttering the table or banks of switches smothering the wall. From a single touch interface, the smart house technology comes alive and provides you with quick and easy ways to adjust security, lighting, climate and energy consumption, among many other home settings.
With countless benefits, it is no surprise that home automation is considered a necessity in many modern homes. Simplicity of use and control are the key elements and we are here to help you create the best automation system for your lifestyle and family..
In addition to controlling basic systems, home automation can create the right ambiance for that evening gathering with family and friends by enveloping your home in unclouded music with a simple touch.
Smart Solutions that simplify everyday living
Extremely satisfied !! Jeff was able to take care of all our Security, Communication and Automation requirements We will definitely be continuing to do business with Digital
Very efficient and professional from prewire to completion on our new house. End result was a single beautiful app to control security, music, lights and others….. Would not hesitate in recommending them at all to anybody building a new house
Simplifying your home and business needs is our mission. Tell us how we can help you